Specialized in Upscaling and Process Development, Loba offer Custom Synthesis tailored to your specific requirements from Laboratory to Production scale, for best economic, ecological, sustainable and qualitative viable result.
Standard products are produced in readily available quantities and at competitive prices.
Loba can establish the DMFs for your API, working according to cGMP standards; can perform permanent stability testing and offer validation programs for development, upscale and quality control.
Large pilot plant scale
Organic Intermediates
Biochemical Diagnostics
Active Pharmaceutical Ingredients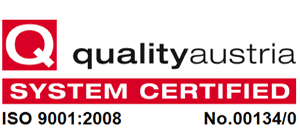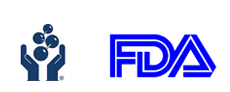 Please enquire with us for more information through our contact form or send us an e-mail.