Founded in 2002 and belonging to the same ownership of Unavera ChemLab, producing fine chemicals and intermediates in a scale from milligrams to tens of kg.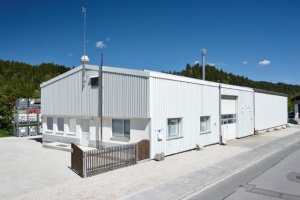 Thousands of molecules synthesized, of which more than 1000 are listed in the current catalogue, and all kinds of their derivates can be produced on request.
The state-of-the-art and versatile equipment allows constant development of new compounds or new methods of synthesis.
Custom synthesis and custom development, as well as further scale up to commercial volumes of any compound complete the offer of Aaron Chemistry, thanks to the synergy with Unavera ChemLab.
Many of the compounds produced in small scale for lab purpose are stored in limited quantities for prompt delivery.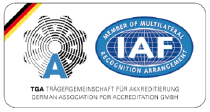 Please enquire with us for more information through our contact form or send us an e-mail.