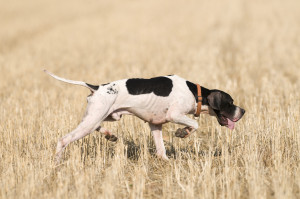 Together with our partners, we try hard to make available to you the compound or the services you are looking for, at the best possible conditions.
If you look for a reliable manufacturing partner, or a fast-responsive and convenient R&D service, contact us  by e-mail, or use our contact form: our specialized partners will work out their best solutions for you.
If you look for a specific compound, please use the search field in the menu bar above, to check if the product you want is already available from any of our partners.
The list includes a few thousands entries, however it does not cover all possible chemicals in the world. If your search does not give the result you expected, feel free to send us your inquiry by e-mail, or use our contact form: we will gladly search among all the contacts we developed in decades, to find that special item you want!